Summer is finally here, which means only one thing, it's time to spice up our summer wardrobe with all the latest fashion trends and get ready for all the exciting events that are bound to take place after an entire year of lockdowns and cancelled events.
Weddings, travels and social gatherings are starting to make their way into our lives again and what's better than having to be fully prepared and showing up with the most outstanding summer outfits and steal the show.
Worried about how to create the perfect summer outfits? Have no fear, as we have the perfect guide to create the most fabulous summer outfits that will fit each and every occasion. We're getting inspired by the perfectly balanced classic styles for our summer outfits, which are timeless and fearless while being absolutely fun and colourful. Colour needs to be implemented and relevant in this current moment as it captures brightness and positivity even in the darkest times that we are going through.
It's not difficult to create iconic looks by pairing items that one could wear casually and mix them up to create a lovely day and evening look. For example, combining a casual everyday tee with a tiered midi-skirt and some sparkling sandals would make a glamourous yet casual day travel look, and may I say, very comfortable attire. Simply changing the sandals to wedges and a fancy tank top with shimmery details makes it the perfect evening look for your outings.
A breezy maxi dress with some lace-up sandals, which are the fashion trend this summer and are a must-have in one's closet, are two items that could be described as incredibly simple but not lacking in glamour, comfort and personality. They are casual outfits that can be worn every day, from having breakfast or going for a walk down the beach.
For a more romantic look, you can simply combine a satin cardigan in any baby-toned colour.
Oh, and don't forget to accessorise! Shell necklaces, ankle bracelets or oversized hats can complement your absolute summer look and elevate it to another level, locking in your absolute August look.
From maxi skirts to enjoy the sunny day to lose dresses for a seaside stroll. We have broken down and created the ideal summer outfit ideas that can be worn on any occasion. You can shop all of them here and the 5 Star Luxury Boutique.
Feel free to get inspired and buy any of the outfits below by clicking the links.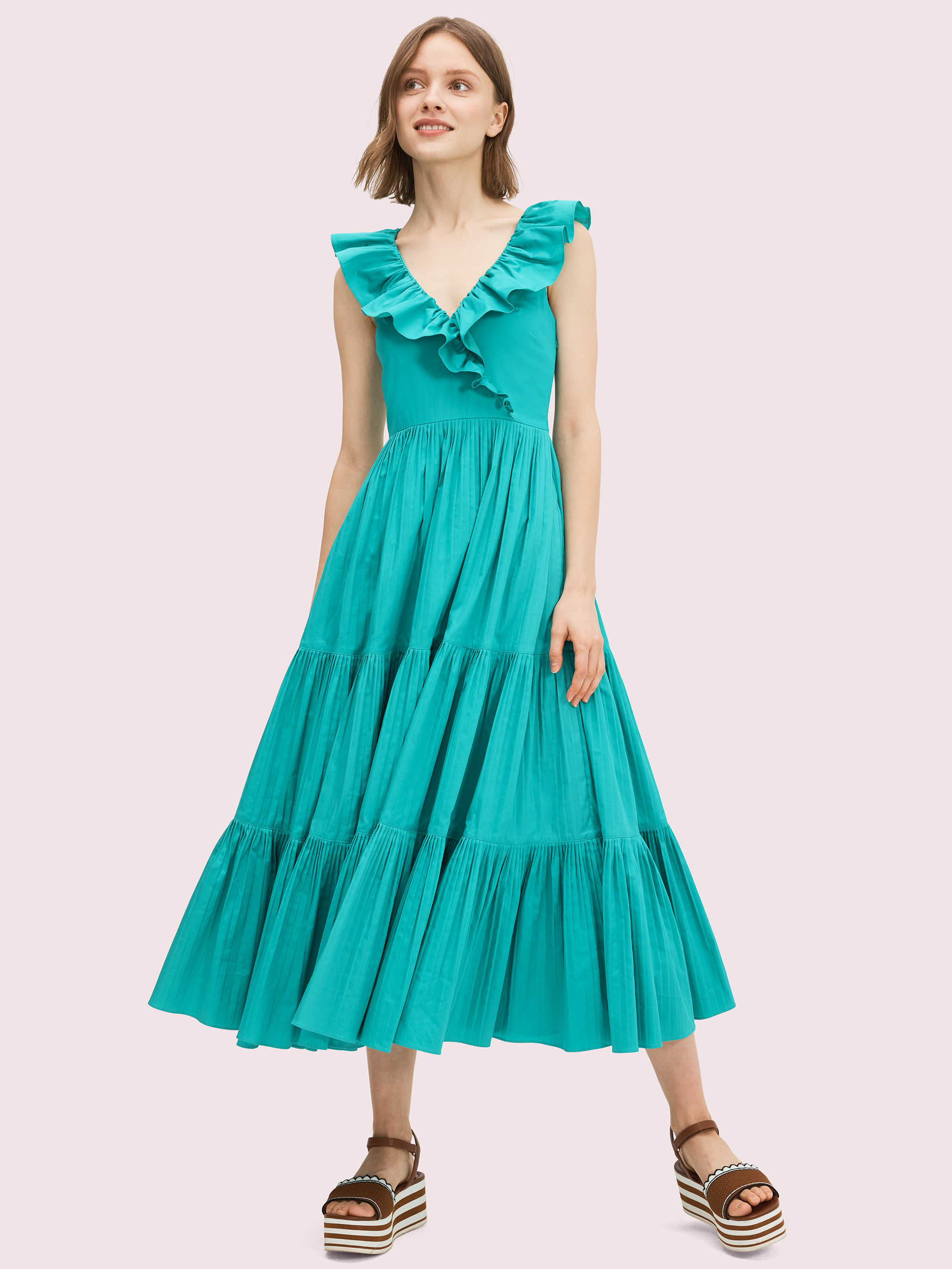 Become the stylish diva of your dreams and walk the streets like they are your own private runaway. Embrace the warm weather, enjoy the fresh breeze and above all remember to take in every moment, embrace life and live… with style.
Check out more amazing outfits in our boutique.
Enjoy your summer holiday!